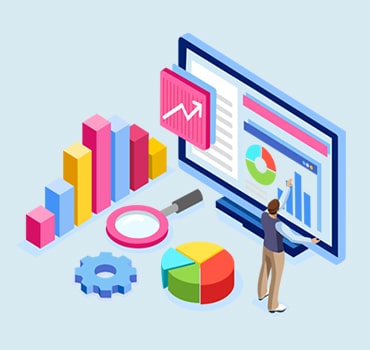 Now a day's SEO become essential part of business strategy. Everyone wants his business on top of the major search engine such as Google, Yahoo, Bing etc.
What is Search Engine Optimization (SEO)?
Search engine optimization (SEO) is the process of increasing the visibility of your website from different search engines such as Google and Yahoo! Is your website well placed on Google? Expert Code Lab is the best SEO company in market today offer guaranteed SEO services to your business. As SEO experts, we are self-assured in our Search Engine Optimization skills and can help your business popularize on search engines.
Why Search Engine Optimization – SEO?
Better visibility in the world of Internet
Increases organic traffic
Better Ranking on search engines like Google Yahoo Bing etc
Search engines prefer organic results than paid ads
Paid ads on search engines can be very expensive while SEO can be done at affordable prices
Increases Business profits by increasing the conversion rate on websites
Manual SEO process ensures genuine traffic to the website