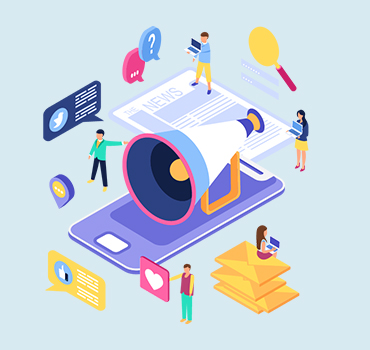 At Expert Code Lab offers the best Marketing Graphics Design services . In any organization Marketing team work with company owners, directors, managers or marketing professionals to create assets for marketing strategies.
Our Designers can specialize in a specific type of media like:-
• Postcards and flyers
• Magazine and newspaper ads
• Posters, banners and billboards
• Info graphics
• Brochures (print and digital)
• Vehicle wraps
• Signage and trade show displays
• Email marketing templates
• PowerPoint presentations
• Menus
• Social media ads, banners and graphics
• Banner and retargeting ads
• Images for websites and blogs

Expert Code Lab depend on successful marketing efforts to tap into their target audience's decision-making process.